NOMADS is a restaurant with a 'traveling' world cuisine. Starting January 2020 you can enjoy the best Vietnamese dishes, right in Amsterdam. Vietnam has a rich history of more than 4000 years with many cultural influences from, among others, China, Japan and France which is easily reflected in the dishes served in the country.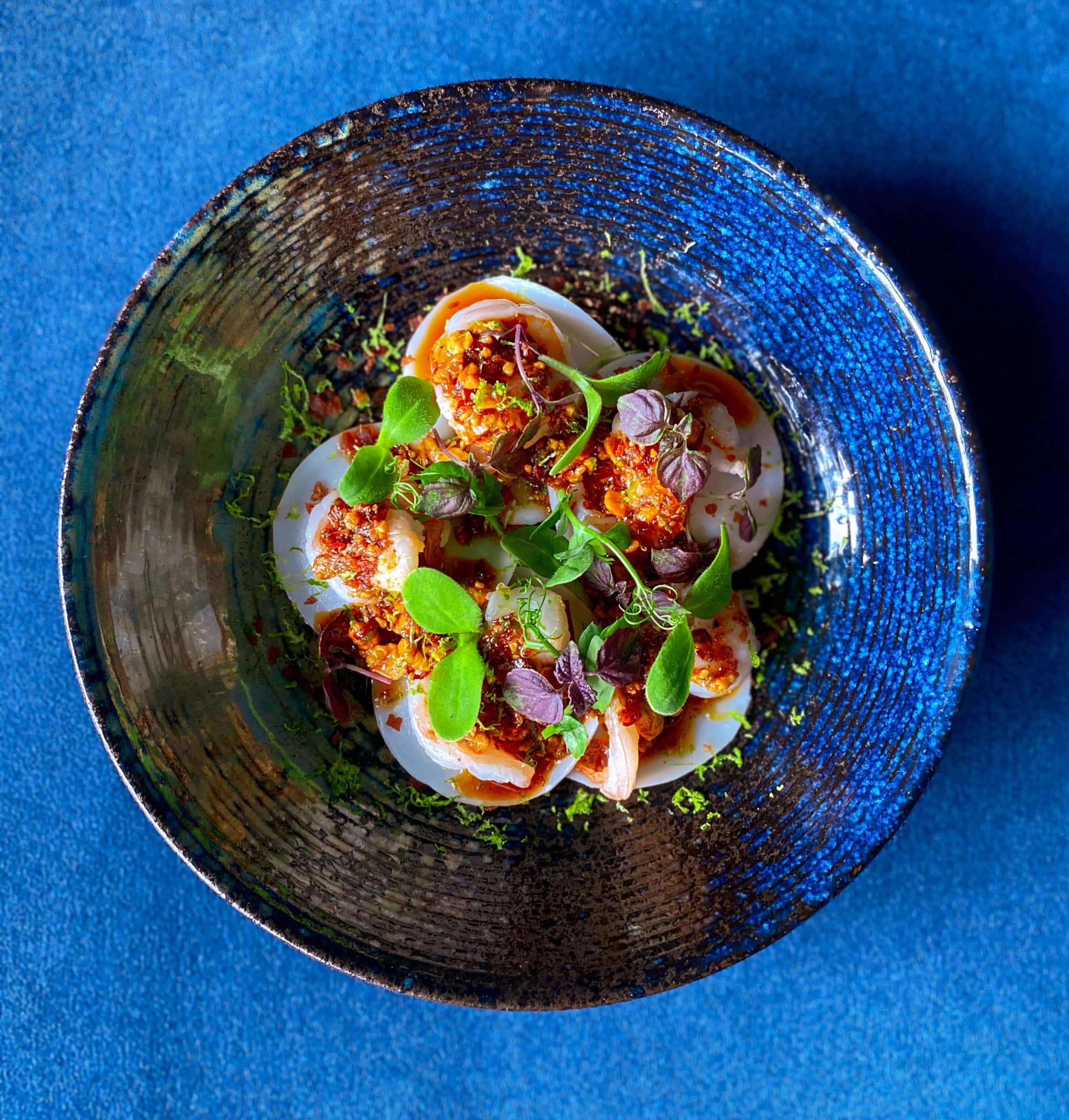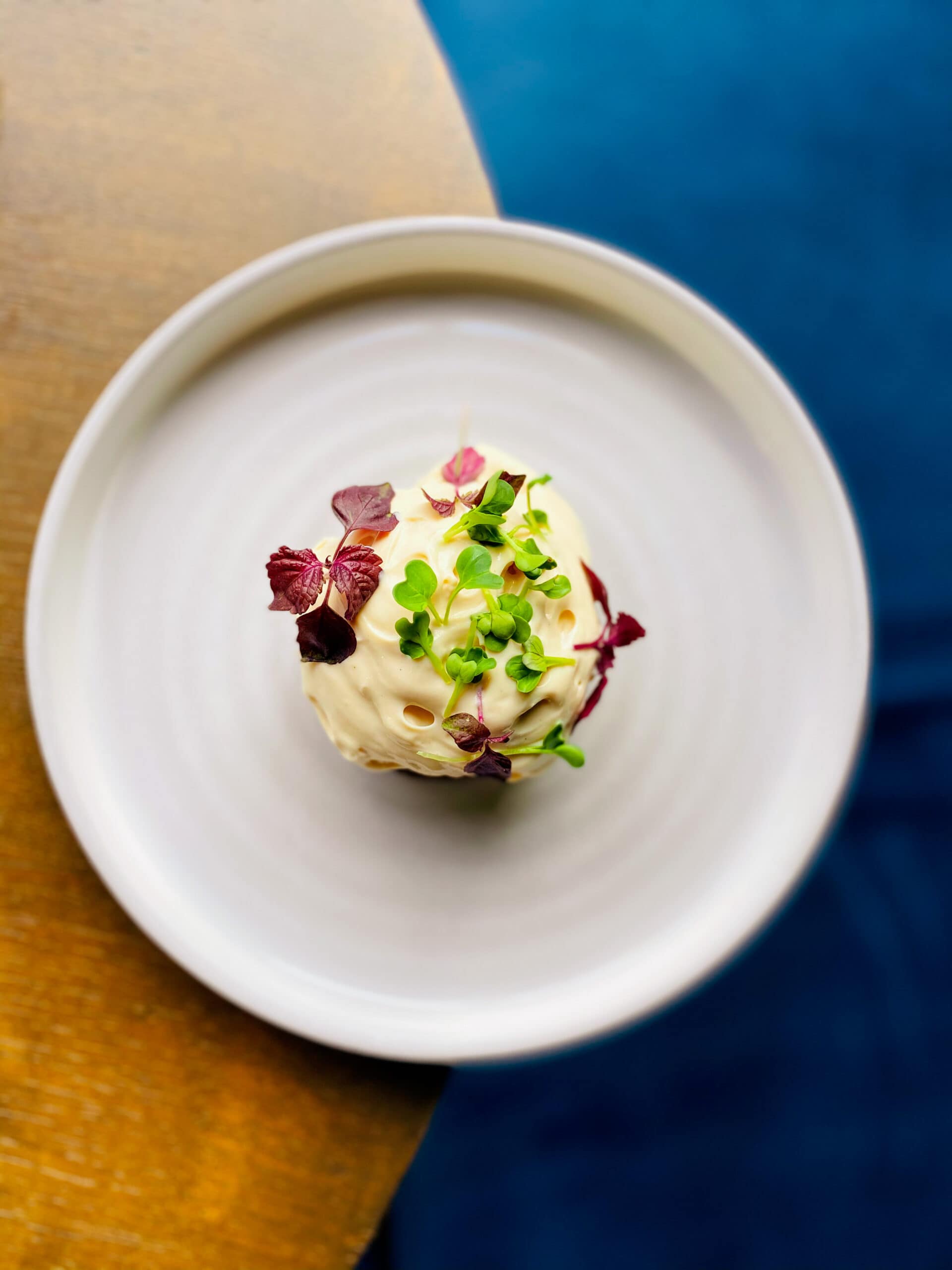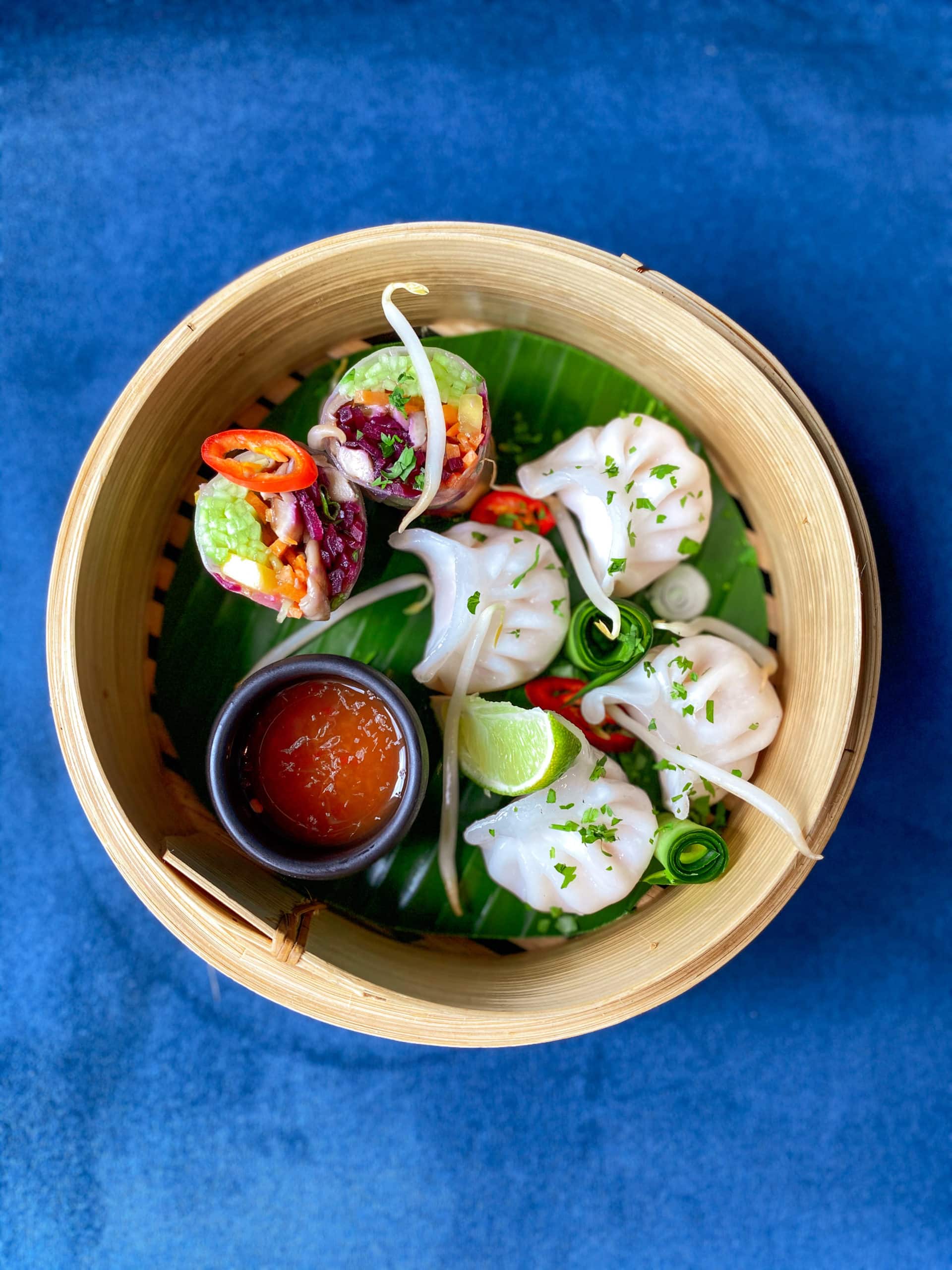 Are you in for a real adventure? Join us on a culinary journey around the world!
As true nomads, Restaurant NOMADS travels around the world in search of undiscovered flavours, exciting product and authentic food experiences. Every year we pack our suitcase and travel to two different countries. In this country we get inspiration, follow cooking workshops and fill our backpacks with local products on the market.
For 6 to 9 months, Restaurant NOMADS presents the best we have discovered during our trip. Every dish served has its own story and origin and our staff loves to tell you all about it. This way we take you on a journey and let you get acquainted with all the special things that our destinations have to offer.